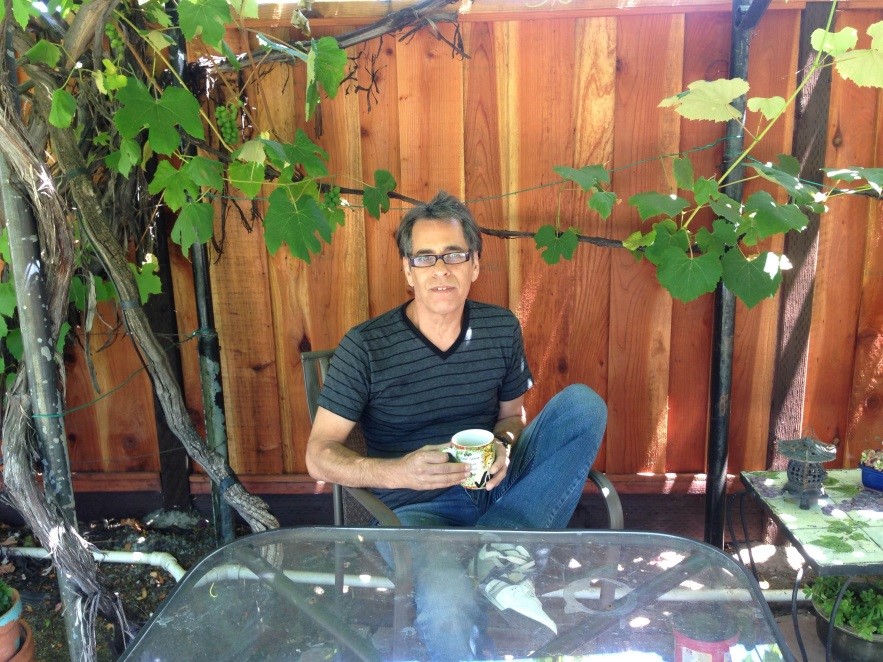 Dr. Michael Jon Lodwig -Biography

Hello and welcome to our website. I am a 1991 graduate of Life Chiropractic College- West, Doctor of Chiropractic and am trained in the management of neuro-musculoskeletal system with an emphasis in spine and extremities.

I have been an instructor in Spinal Anatomy and Regional Anatomy at Life Chiropractic College –West as well as a guest lecturer at the college.

I believe in an integrated, multidisciplinary approach to health issues and pain relief encouraging and working with patients to be proactive during their treatment.

Over the years I have seen many patients with difficult chronic injuries such as "Frozen Shoulder Syndrome", Trigeminal Neuralgia, Plantar fasciitis using many adjusting and physiotherapy techniques.

Recently I have introduced "Cold Laser Therapy" which is safe and non-invasive. Cold Laser Therapy can help to decrease the inflammation of soft tissues and decrease pain. It has been shown to be effective in many chronic sports types injuries but also chronic conditions such as Trigeminal Neuralgia and Plantar Fasciitis, Chronic spinal pain and musculoskeletal headaches just to name a few.

Additionally I have worked as a community volunteer with many organizations in the Bay Area including Meals on Wheels, Contra Costa Food Bank , DARE Program and recently with Medshare which is a wonderful Bay Area organization that collects medical equipment and supplies and ships them to countries in need.

Educating through public speaking on various health issues and conditions especially "Obesity and Diabetes" and "Aging and healthcare", "Environmental health" as well as many other topics is a passion of mine.
*********

As a member of the Castro Valley Community if you belong to an organization that has "Silent Auctions" please call our office for our donation of Chiropractic Gift Certificates that can be used at your Silent Auction.

Dr. Lodwig's Contact Information:
Direct phone number: 510.880.9557
Email address: netdocmichaeljon1@yahoo.com
website: Lodwig Chiropractic and Cold Laser